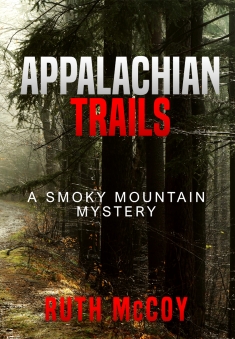 Someone wants her dead, and she doesn't know why.
Daisy McLaren is a small-town reporter with big dreams. She shares her garage apartment with a calico cat she rescued.
When she is drawn to the site of a small plane crash, she discovers it's near a remote mountain road where her mother died years ago. What she thought was a simple crash turns sinister when she sees a man running away from the site. Her gut feeling is that the plane carried drugs to her small town. Not even her ex can convince her to step aside while the authorities investigate. As an FBI agent takes over the investigation, events spiral out of control. Bodies pile up as she struggles to uncover the truth.
With each passing day, the deaths are getting closer to home.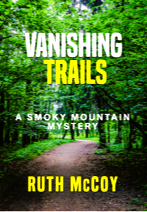 Here you should enter a short description of this product. The information entered here will display on the product catalog page and the top of the product detail page.